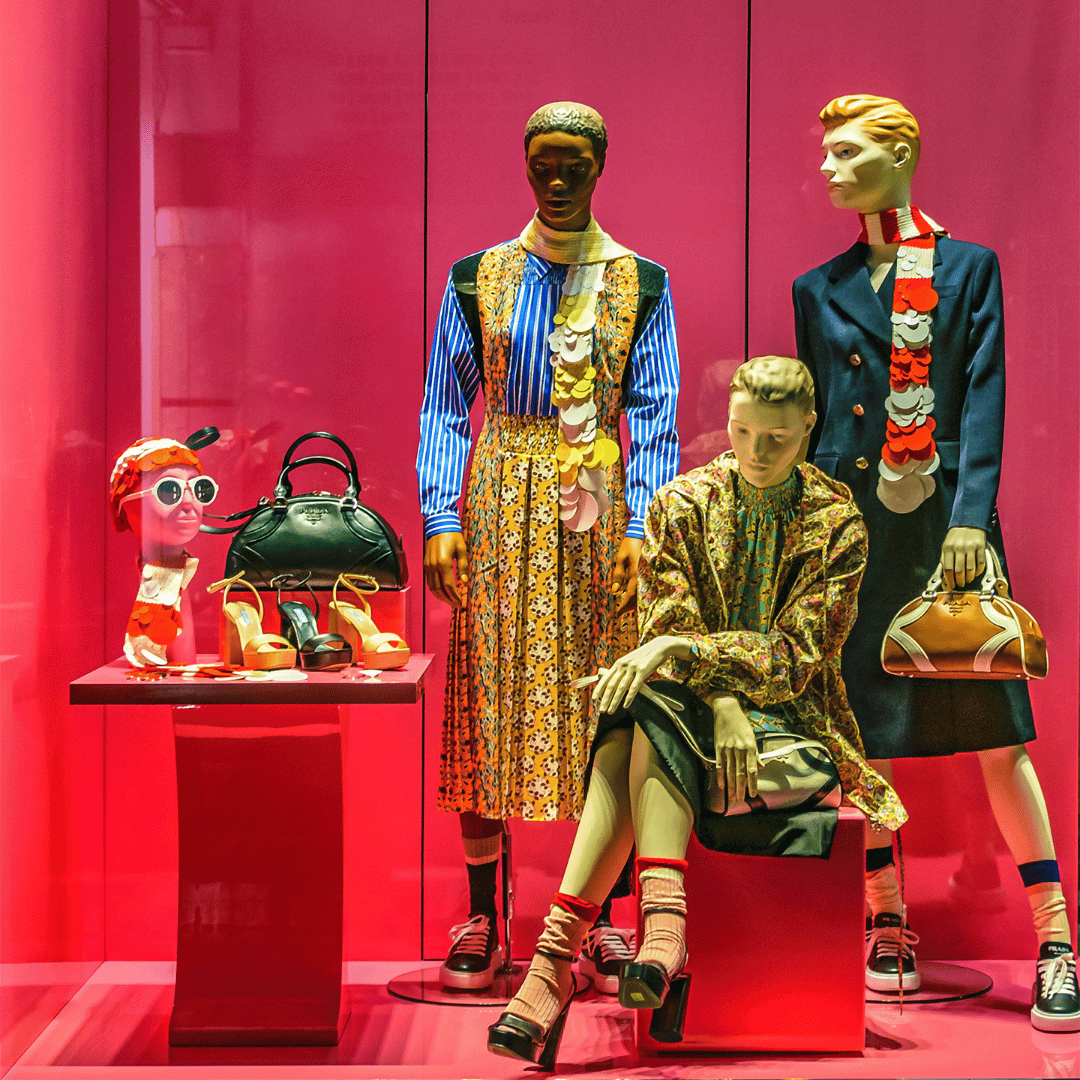 We offer a wide range of fashionable, top-quality clothing and accessories for women, men, and children through a diverse selection of our own brands, as well as well-known national and international brands.
Our store prides itself on its distinctiveness, providing "stylish options at affordable prices." Each location is designed to create an unparalleled shopping experience for customers of all ages with ample space, skillfully arranged displays, and expert fashion advisors available to provide exceptional customer service.
Customers can shop a vast array of trendy, top-notch merchandise at great prices and have it conveniently delivered to their doorstep through our online store.
go back...